Photography
Photo of the month - May 2009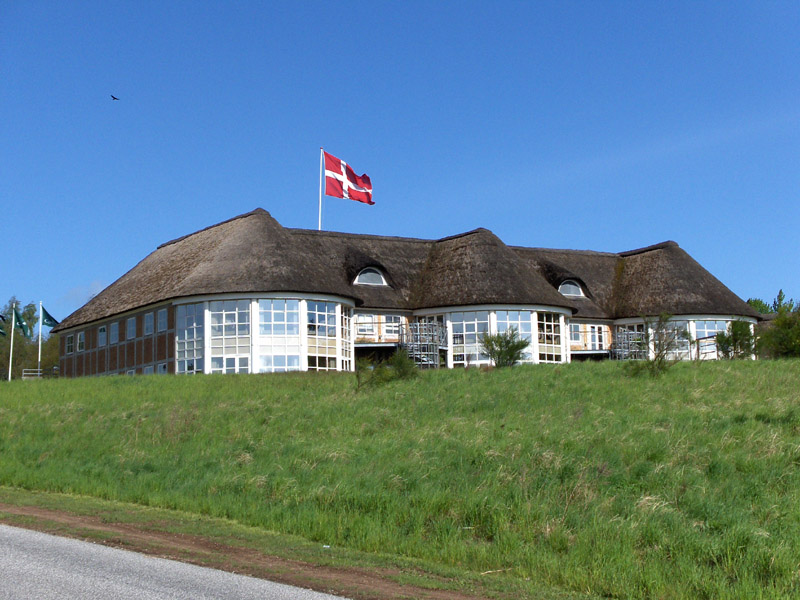 © S. Soerensen - HP R817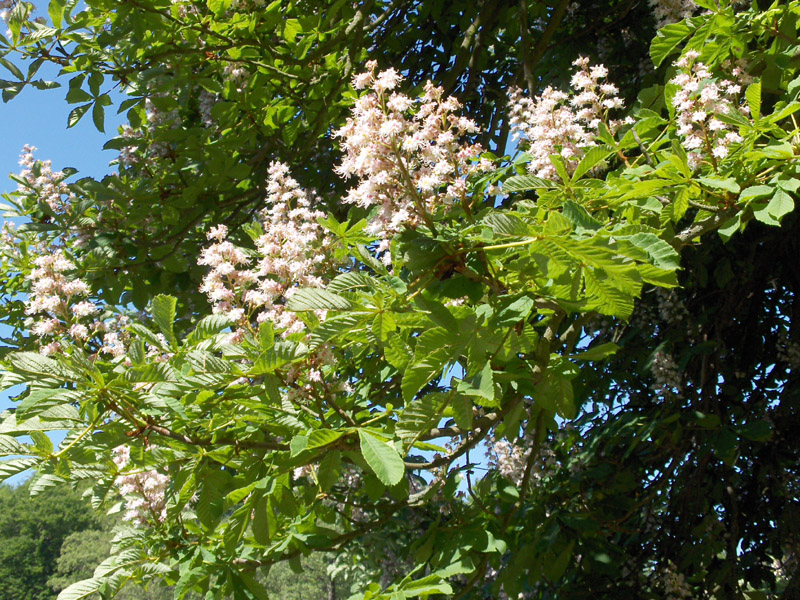 May 2008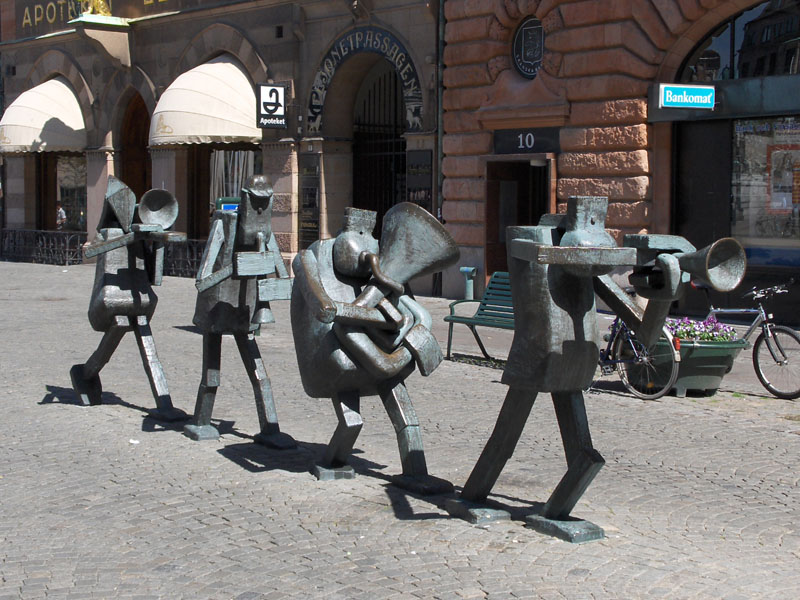 May 2007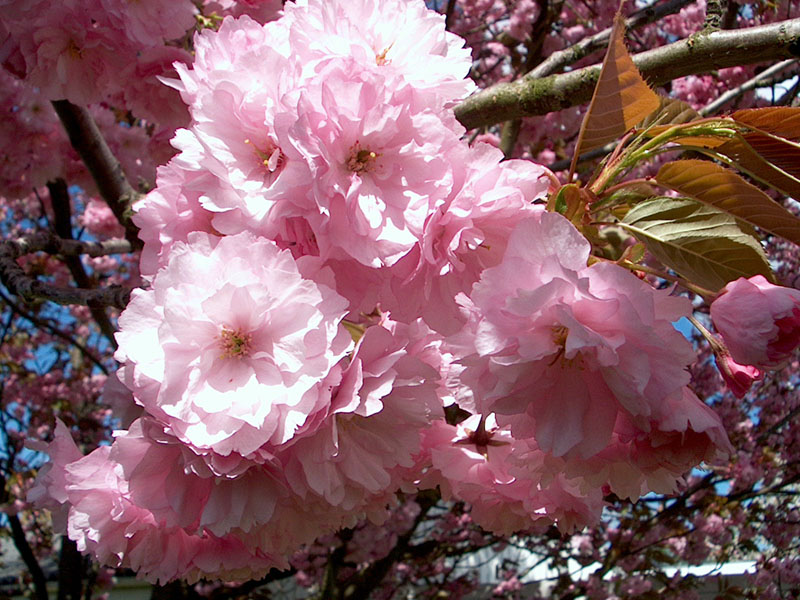 May 2006
My new digital camera:
In the end of june 2006 I bought a new digital camera, the HP PhotoSmart R817, which has a 5 megapixels CCD and a 5x Pentax zoom lens. I also bought the HP Q6218A UW housing for this camera. Having read the online review this equipment was chosen because of its reasonable price and performance. Before our summer holiday a quick assembly was made using a low-cost UW spotlight. Judge the quality for yourself by viewing my UW pictures from Thassos in Greece.
My old photo eqipment:
The photo equipment used to produce the pictures on these pages is shown below. Since january 2001 I have been using a HP PhotoSmart C618 digital camera, which has a 2 megapixels CCD and a 3x Pentax zoom lens. Now it seems bulky, slow and out of date, but it still produces very nice pictures, thanks to the quality lens.
Most of the pictures dated earlier than 2001 are taken either with my Nikon F-301 SLR camera or with my Olympus Pen EES-2 compact camera. These pictures were scanned with an Acer ScanWit 2720S film scanner. The Olympus is a half-format (18x24mm) camera and has mostly been used for dia-positives (slides).
In 1986 I built an UnderWater (UW) case for the Olypmus Pen EES-2 as shown below. I included a small flash in a separate case and later I added a wireless slave flash. The photos in the diving section were all taken with this equipment. As I am still diving in my holidays, my next digital camera will probably be a compact model fitting into a factory-made UW case.
My favorite sites: